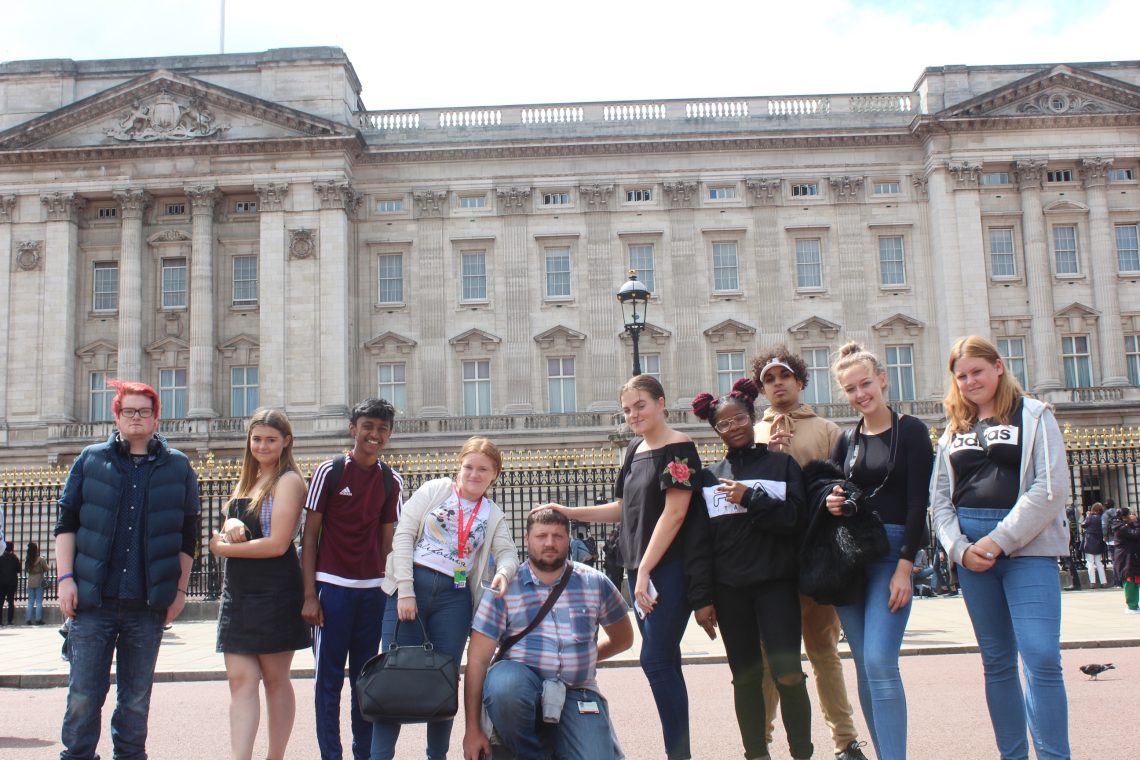 Members of the Barking and Dagenham Young People's Development Group (YPDG) got a taste of royalty during a special trip to Buckingham Palace.
They were able to take a special tour of the Royal Family's home as they were guided through the State Rooms and the gardens.
It was all made possible thanks to our wonderful supporters, The Queen's Trust who are contributing £1.5million towards the construction costs of Future Youth Zone as well as £200,000 towards the annual revenue costs.
It was most certainly a day the young people will never forget as they walked in the footsteps of royalty and were shown where the Queen entertained guests as well as the many gifts she had received from around the world.
Below are some of the thoughts from the YPDG members who attended on the day:
Taylor Crews said: "It was very interesting. I loved the art gallery, the furniture and the architecture."

Kayleigh Summers said: "It was a great experience, the palace is so big. We had a lot of fun together as a group."

Georgia Flatman said: "I think today was great and it was an amazing opportunity for us as young people. Thanks so much to the Queen's Trust – I wish we could go again!"