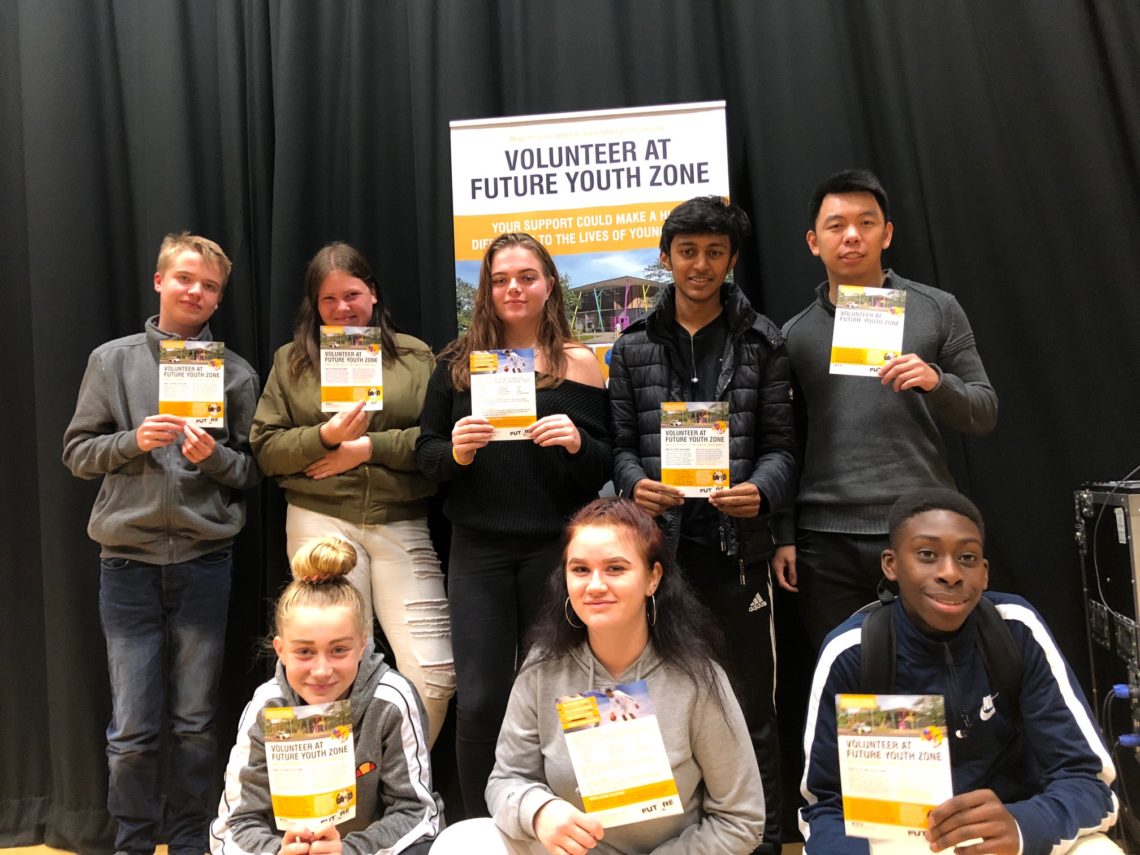 Barking and Dagenham's Future Youth Zone needs you!
The £6.5million facility, which is set to open next Spring, has launched its volunteer recruitment drive.
As well as the 50-strong staff team, the Youth Zone needs 100 volunteers with positions available now including administrative support and working with the Youth Zone's Young People's Development Group.
The Youth Zone also wants to hear from people interested in working within the Youth Zone once it opens.
It's an opportunity for people across Barking and Dagenham to give something back to young people.
The Youth Zone is being developed by the national charity OnSide alongside Barking and Dagenham Council, the Queen's Trust, the Jack Petchey Foundation and the Seroussi Foundation with Vistra Jersey and UBS Optimus Foundation.
There will be 20 activities for young people – aged between eight and 19 and up to 25 for those with additional needs – every evening of the week including sports, art, music, drama, enterprise and employability opportunities, cookery and much more.
OnSide has developed a network of 10 Youth Zones across the North West and Midlands and Barking and Dagenham's centre, which was named 'Future' by local young people, will be the first in London.
https://www.youtube.com/watch?v=rd8icgfLQVQIn every Youth Zone across OnSide's network, volunteers are absolutely vital to the successes.
Future Youth Zone Volunteer Recruitment and Staff Training Manager Raymond Lau said: "With the New Year upon us, what better resolution than to give something back to help transform the lives of thousands of young people?
"Future Youth Zone will give them somewhere to go, something to do and someone to talk to and volunteers are the heartbeat of that offer. We need passionate local people who want to help build a brighter Future in Barking and Dagenham. No experience is necessary and there are so many roles to take on so we would love to hear from anybody who would like to be a part of something really special."
For more information, contact volunteer@futureyouthzone.org or click here to register your interest.