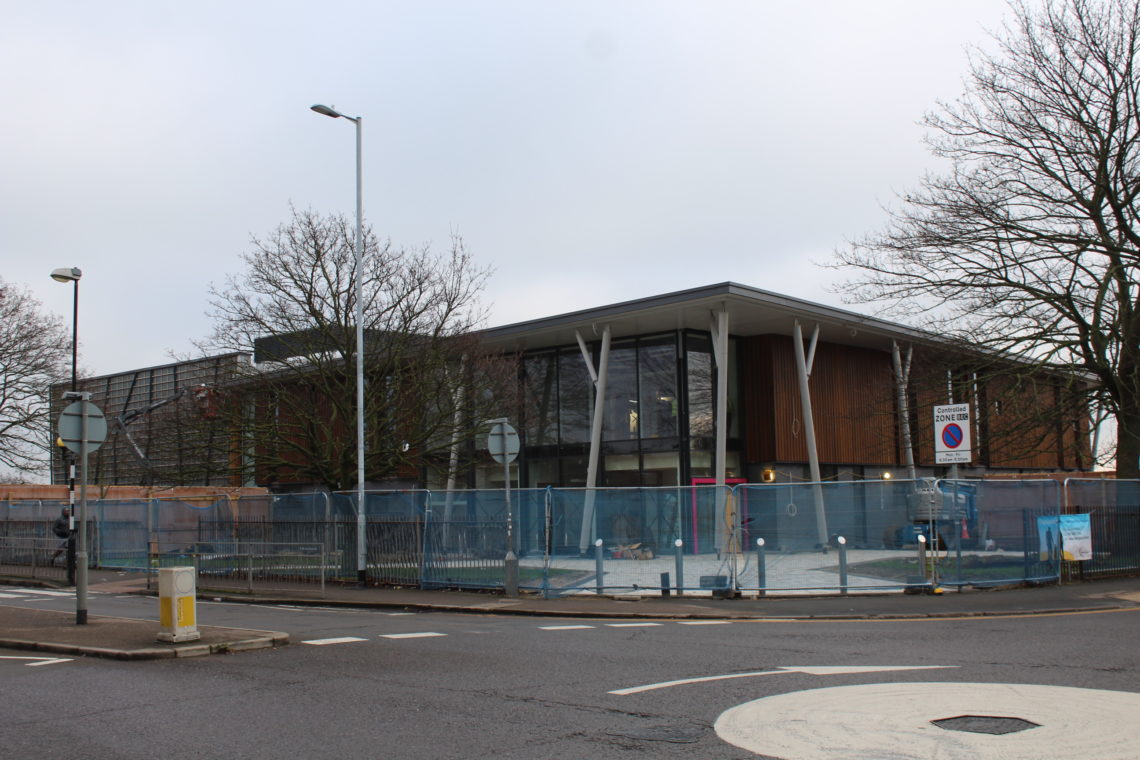 Great progress is being made at Future Youth Zone in its last few months of construction.
As we countdown to our grand opening this Spring, the inside of the building is beginning to come to life with internal fittings being added as well as splashes of colour.
Outside, the building has now completely taken shape and the 3G kick pitch at the rear is well on its way.
Take a look at the gallery below: