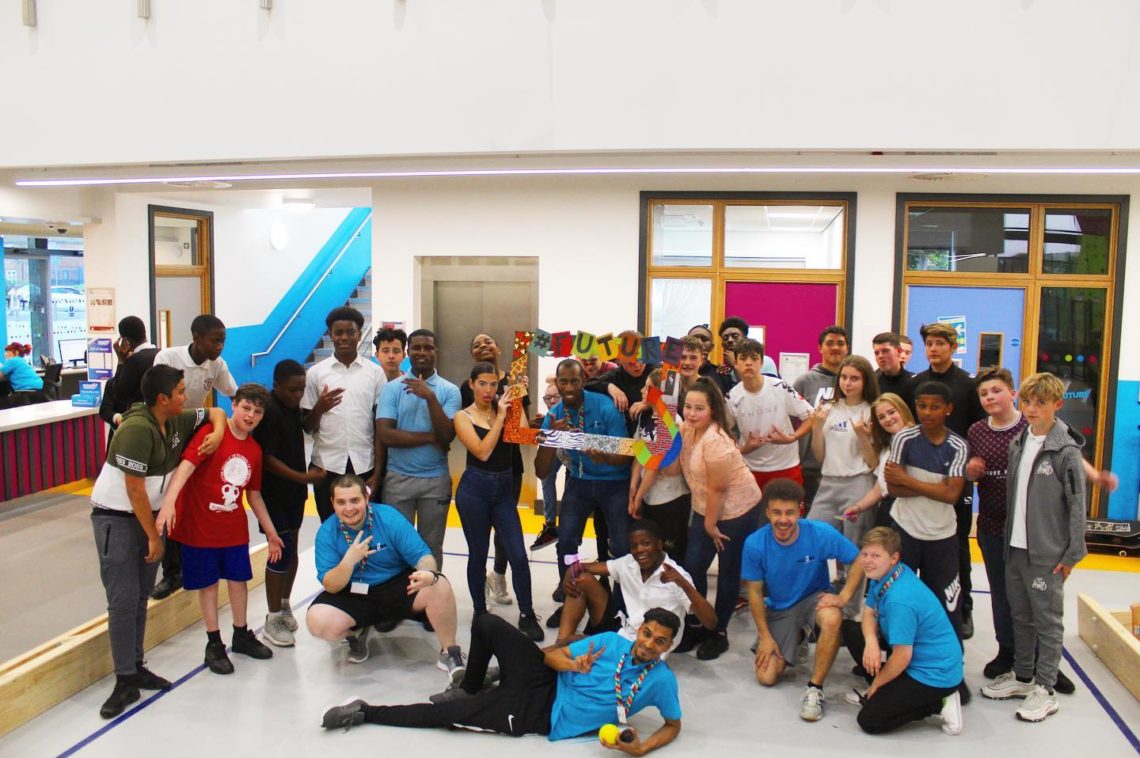 It's two months since Future Youth Zone opened its doors to Barking and Dagenham's young people and already we are delighted to report some incredible successes.
Over 4,000 of the borough's young people are now signed up members and the Youth Zone has had nearly 20,000 individual visits.
The Future Youth Zone team have been bowled over with the behaviour and enthusiasm shown by our amazing members. The buzz during each session is incredible and to see so many new friendships forming is wonderful.
Future recently hosted a talent competition with members having the chance to perform at the Royal Albert Hall alongside other young people from across the OnSide Youth Zone network.
Not only was the talent on show overwhelming but so was the incredible support that those involved received from other members and those who watched the auditions live on social media.
The Youth Zone has recruited over 50 staff members over the last 12 months. We are so proud of our fantastic team and their success saw Future Youth Zone crowned Barking and Dagenham's Employer of the Year by the Council earlier this month.
One group of people that the Youth Zone simply wouldn't exist without is our amazing army of volunteers who give up their time to help young people. Every single one is a total inspiration.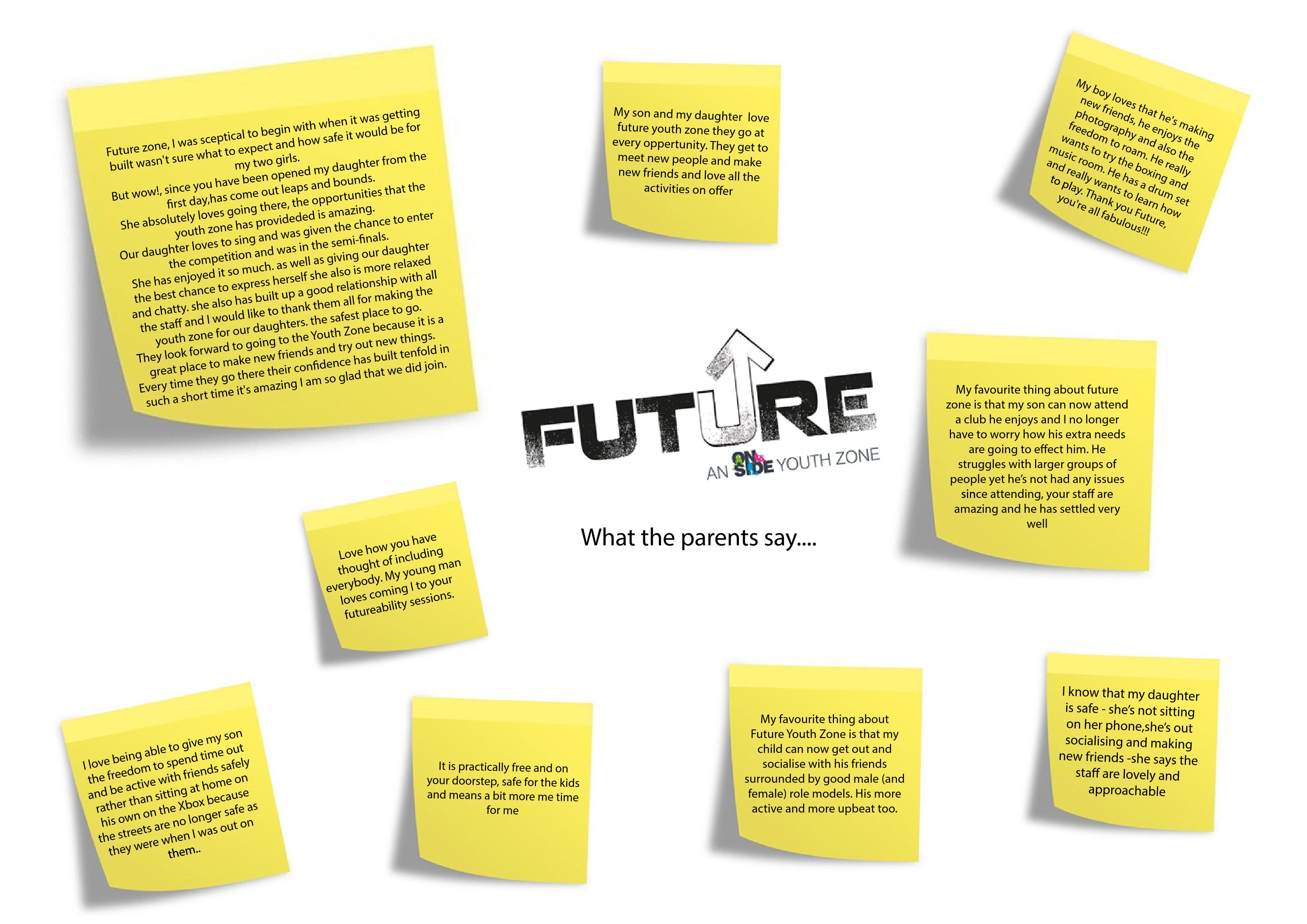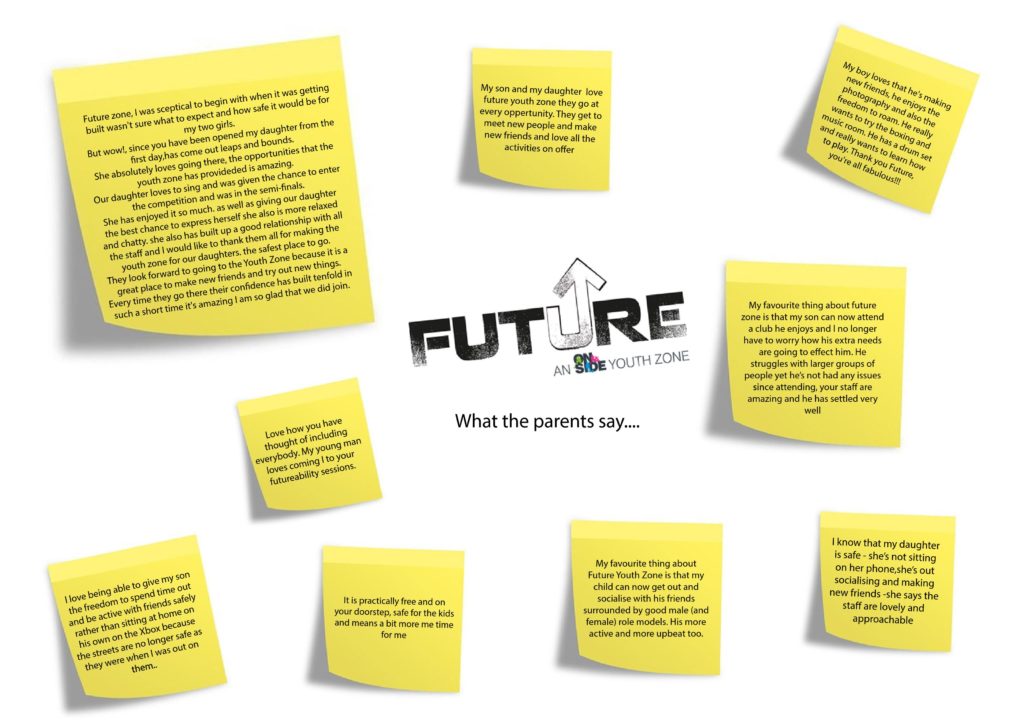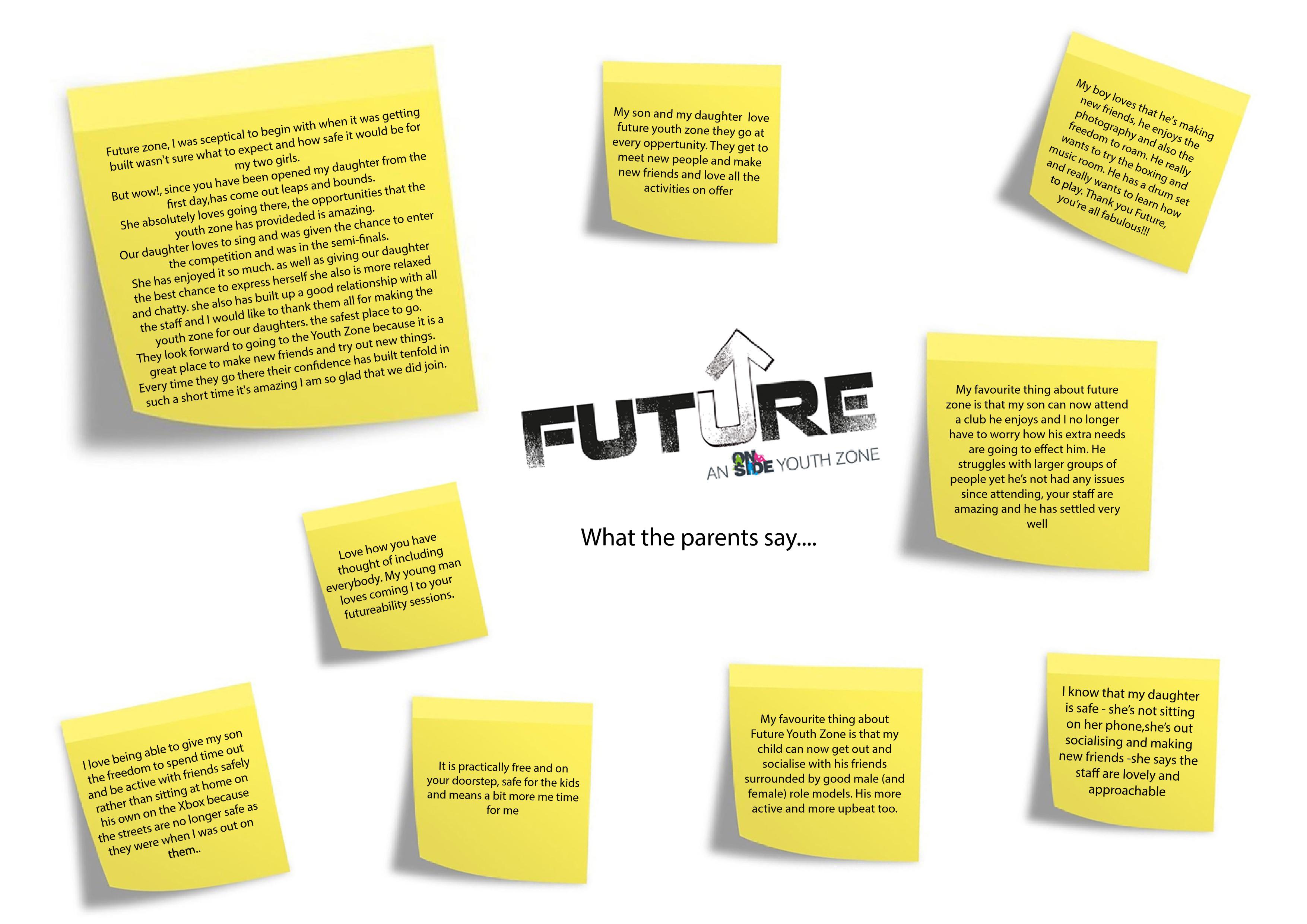 Future currently has 35 active volunteers with two already taken on as paid employees too! Sevda and Karolina volunteered over 27 hours each during our opening week and enjoyed the experience so much they applied for sessional staff roles. Needless to say, they were both successful and are fantastic examples of the Future pathway we are creating.
Another volunteering success story belongs to Lorraine who acquired her Level 2 Health and Hygiene qualification while with Future, which enables her to work in our café where she does the most amazing job!
Commenting on a hugely successful opening period, CEO Gavin Evans said: "Since opening Future Youth Zone on 18th May 2019 the energy and enthusiasm from all the stakeholders involved in the Youth Zone has been incredible.  We will continue to be ambitious for the young people of this borough because they deserve the very best!"

"I just want to say a huge thank-you to everyone involved. To our funders – this wouldn't happen without your support; to our staff and volunteers, you are amazing and have given young people somewhere to go, something to do and someone to talk to; and finally to young people, their families and the wider Barking and Dagenham community, a huge thank-you for embracing what we what we want to do and getting behind this incredible facility.

"This is just the beginning though and we are always looking for new ways to get even better at what we do. Should you have any questions or ideas, please don't hesitate to get in contact by emailing enquiries@futureyouthzone.org."
The Youth Zone's Facebook page has been overwhelmed with fantastic feedback from parents too.
One wrote: "I  was sceptical to begin with when it was getting built, wasn't sure what to expect and how safe it would be for my two girls.

"But wow, since you have been opened my daughter from the first day, has come out leaps and bounds.

"She absolutely loves going there, the opportunities that the youth zone has provided is amazing

"As well as giving our daughter the best chance to express herself she also is more relaxed and chatty. She also has built up a good relationship with all the staff and I would like to thank them all for making the Youth Zone for our daughters the safest place to go."

Another parent wrote: "I love that my son is able to have his own freedom here at the club as unfortunately the streets are not safe anymore. It's given him great confidence and he's met some lovely friends. I also love the fact he wants to take part in physical activities instead of because stuck inside on his xbox. Think we all appreciate this centre."