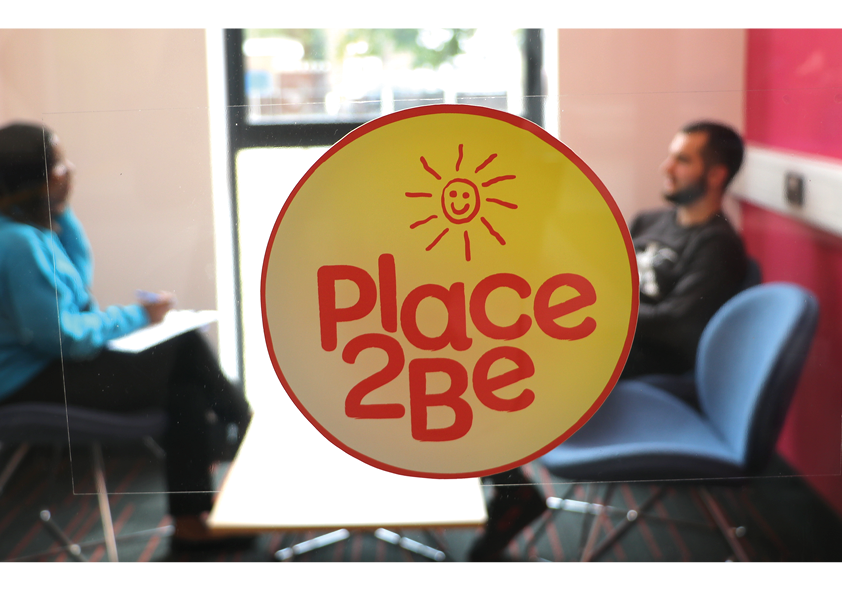 As HRH Duke of Sussex announced at the OnSide Awards in November;
"It is with real pleasure that I can tonight announce the newest member of the OnSide family, the schools mental health charity Place2Be… Place2be's mental health services will become available in youth zones, starting with Future Youth Zone in London later this month" He continues to explain "a lack of mental fitness can be the biggest blocker to our own ability to succeed".
Place2Be is a charity that works with schools and organisations to improve children's mental health. Among teenagers, rates of depression and anxiety have increased by 70% in the past 25 years. They recognise that the costs of not providing early mental health support, to young people are considerable.
"Place2Be aims to build children's resilience through talking, creative work and play, helping them to cope with complex issues. Our partnership with Future Youth Zone will help us reach more children who could really benefit from our services" says Catherine Roche, Place2Be CEO
This means that Future Youth Zone will be the first OnSide Youth Zone with an in-house counselling service for young people in Barking and Dagenham. The sessions will be every Tuesday for Seniors and Wednesday for Juniors.
Commenting on how important this is to everyone at Future CEO, Gavin Evans said: "Future Youth Zone gives young people from Barking and Dagenham somewhere to go, something to do and someone to talk to.  Alongside offering over 20 activities every night we recognise the importance of our team establishing positive relationships with young people that ensure they have positive role models to speak to when they need to.  Place2Be are a fantastic charity and our new collaboration will ensure that members of the Youth Zone can access professional support to help them understand and overcome challenges that they are facing."
Our trained counsellor Kirandip Kaur will be here every week for both a Junior and Senior session. This will be an opportunity for our members to speak to her either by themselves or with a friend. She will also run one to one sessions to work with young people on more complex issues over a period of time.
"young people deserve a safe space to explore their feelings and emotions without judgement, helping them to build their resilience and work towards achieving their full potential. My role at Future will ensure young people have the opportunity to access this service in order to better their wellbeing" says Kirandip.
For more information have a look here, email enquiries@futureyouthzone.org or call 0203 941 6722.
[/column]