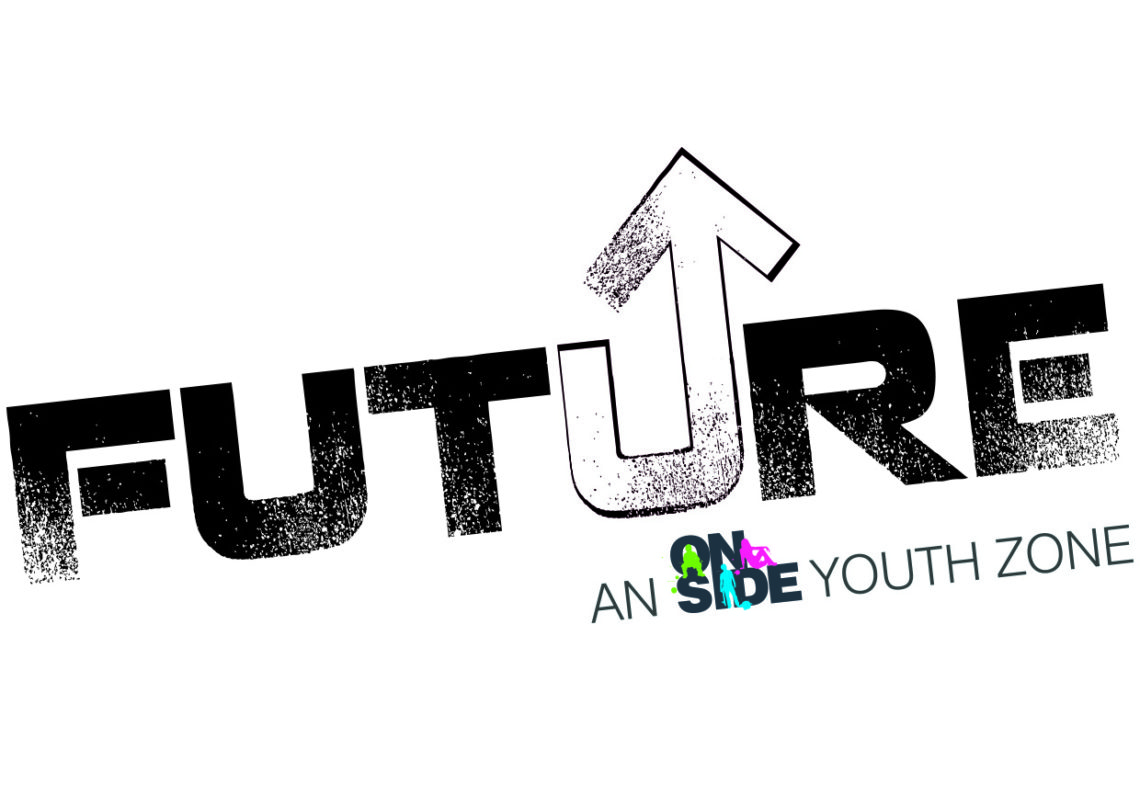 There's been intense media coverage about the Coronavirus recently so we wanted to get in touch to let you know about the measures we have in place to reduce risk.
Like most public spaces in the UK, Future Youth Zone will remain open as usual unless official guidance changes. We are increasing the frequency of cleaning the Youth Zone (particularly surfaces and equipment) and are encouraging use of the hand sanitiser provided throughout the building.
We are advising that young people, parents, guardians and other potential Youth Zone visitors do not attend if they show symptoms of the Coronavirus. We have also informed our staff, volunteers and other stakeholders to do the same.
If we are alerted to any specific increase in risk, we will work with the appropriate authorities to take quick and decisive action.
If you haven't already, then please take the time to read advice from the NHS and World Health Organisation around minimising risk:
https://www.nhs.uk/conditions/coronavirus-covid-19/
https://www.who.int/emergencies/diseases/novel-coronavirus-2019/advice-for-public
The health, safety and wellbeing of our young people, staff, visitors and those in the wider community is our top priority and we hope that this will give you peace of mind.
If you have any additional queries, then please contact us via:
Phone
020 3941 6722