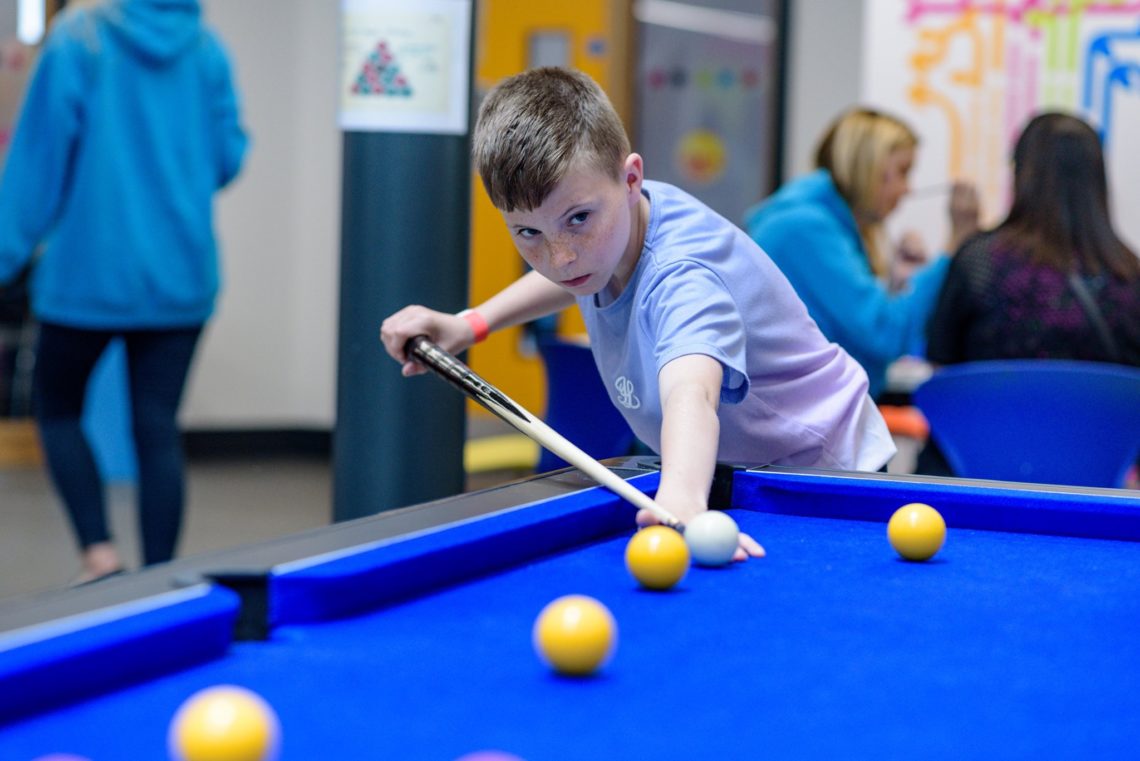 Dear Community
In light of COVID-19 (coronavirus), we want to let you know about how Future Youth Zone will be adapting our offer to be able to continue support you and respond to the changing needs of the community.
From Monday 23rd March we will be changing the way in which we organise our activities for young people to a more structured and targeted programme ensuring we continue to give young people somewhere to go, something to do and someone to talk to.
We will work with young people every day from 4pm – 9pm (assuming schools are open) or 10am – 7pm (assuming schools are closed). Young people will be invited to take part in specific sessions in the coming days and will only be able to attend if they have received an invite from our team. I hope you agree this will ensure we are able to continue to provide a service to members in a safe and structured environment.
We have been busy coming up with lots of exciting and innovative ways in which we can use our online presence and social media platforms to keep you and your family entertained with a variety of games and challenges to do at home. So please keep an eye out for these on our social channels, which are listed below.
(p.s there might even be some prizes to be won!)
Our Easter Holiday Club for those aged 8-12 years will continue but this will have a limited capacity. Click here to book this now. We hope this will allow parents and carers who need to continue to work at this time with the opportunity to do so whilst knowing there is a safe and affordable option for child care.
We will also continue to operate our inclusion session for young people with additional needs on a Sunday from 10am – 2pm. Young people receiving counselling services from Place2Be will continue to be supported and we will be calling young people by telephone to check in with them and offer any support necessary.
In addition it is important that we play our part in supporting other members of the community who might be isolated or need additional help during this period of time. This will be as part of a borough wide approach led by Barking and Dagenham Council.
The health, safety and wellbeing of young people, staff, volunteers, visitors and those in the wider community is our top priority and we will continue to do what we can to support those around us.
Please feel free to contact our team by email at enquiries@futureyouthzone.org or call 0203 941 6722 and let us know what we can do to help you even if it's just to have a chat.
From Future Youth Zone