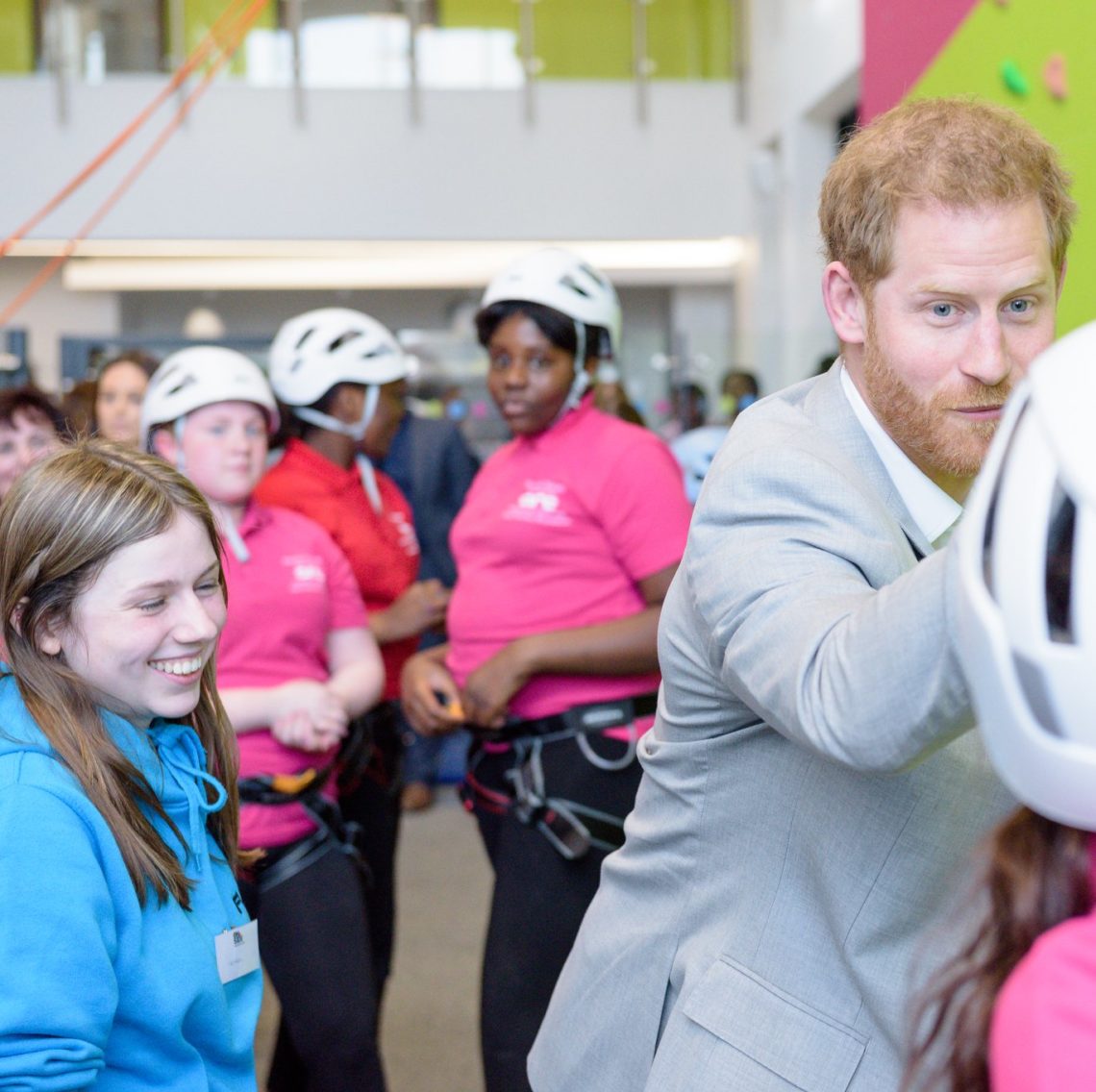 Leah Eastwood-Webb
Leah grew up being in and out of school getting excluded for bad behaviour and struggled with learning difficulties through her school life. She felt she was given no help from the school and wasn't cared for. Leah also struggled with mental health and money issues with family at home.
This situation caused her to get in with the wrong crowd. It started off just playing football with the other council estate kids but then progressed into going places with the crowd, messing around and getting into trouble.
The only constant thing throughout Leah's life was the youth centre she was a member of. She would attend the centre every day and get involved in activities like climbing, arts and trampolining. This was an escape from life and allowed her to speak to youth workers who really cared for her and listened to what she had to say, making her feel valued.
"I wanted to be a youth worker because all the most inspirational people in my life have always been youth workers"
Through Mark Blundell a youth worker at OnSide, Leah got the chance to visit Wigan Youth Zone and was blown away by the building and all its opportunities. She continued to volunteer for OnSide and shadowed Mark helping with the development groups in Barking and Dagenham, Barnet and Croydon.
Leah became a paid staff member at OnSide in September 2018 and then moved to Future Youth Zone in 2019. She is now the Young Peoples Coordinator where she manages the Jack Petchey Awards, plans sessions for the Rec area, manages young people's events and collaborates with partner organisations.  She has done her youth work level 1 & 2 and is awaiting the result of level 3. Leah is now a qualified youth worker working on session 4 days a week and occasionally leading the session at Future.
"I love my job because I get to see how just a conversation with a young person can change their perspective and I just let kids be kids"