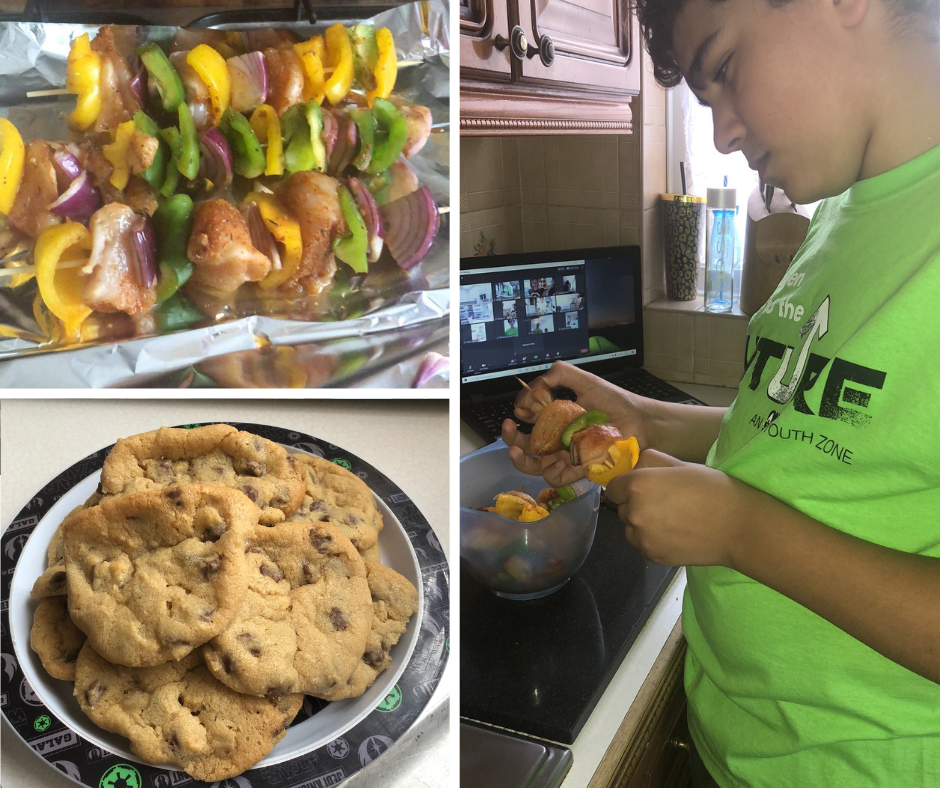 Thank you so much to all 35 of our Footsteppers that took part in the first annual Footstep for Future event this October! Each taking on the challenge of hitting 10,000 steps a day. That's 310,000 from the 1st to the 31st of October.
Every step that our amazing Footsteppers made has raised an overwhelming £14,016.25 for Future Youth Zone.
From parents, staff, trustee and corporate partners, their hard work and dedication to the challenge will do so much for Future Youth Zone, ensuring we can be there for young people in Barking and Dagenham. Giving them somewhere to go, something to do and someone to talk to.
It really has been fantastic to hear so many wonderful stories from our Footsteppers of why they want to support Future Youth Zone. Helen, one of our amazing steppers, shared how Future has supported her son Sam.
"Sam and his friends have had an opportunity over the past year to go to the Youth Zone in Parsloes Ave. While COVID-19 has taken place, they have set up zoom calls, from baking to making crafts and doing quizzes all to help the kids (and parents) to stay safe and sane."
Even during bad weather Helen hit her 10,000 steps through gaming on synth riders!
It really has been incredible to see so many people supporting Future Youth Zone, thank you to each of you who took part or donated to Footsteps for Future.
If you or your company would like to take part in Footsteps for Future 2021, or any of our other challenge events please email anna.skipworth@futureyouthzone.org