On 27.05.21 a group of 10 young women from Jo Richardson Community School took part in 'She Can Be' hosted by Future Youth Zone and MS Amlin.
She Can Be is an initiative by The Lord Mayor of London aimed to empower young women to make informed decisions about their careers.
This year we were virtually connected to our city partner, insurance company MS Amlin. The girls heard from people working in different positions within the company and how their roles operate on a day to day. As well as, their skills and educational background that led them there. Also, they participated in a series of activities to help them understand the way in which the company works.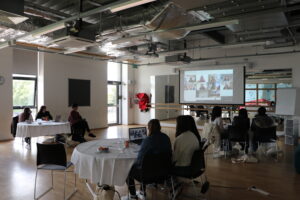 In the afternoon was a Q&A session with a panel comprised of an entrepreneur, a managing director at BlackRock, and a vice president at Barclays. The girls were able to ask any questions they had about skills, education, and even salaries. In addition, they competed against other She Can Be groups across London in a stocks and shares investment challenge. The aim was to make the most profit after investing £100,000 in Amazon, Tesla, Nike and Spotify.
Overall, the event was a success and the young ladies left feeling more confident and prepared to aim for city jobs they may not have considered before.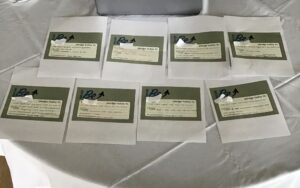 Some of the girls said:
It was great meeting different people and learning about the paths they took to get to where they are. I will never limit myself and try my best to push myself out of my comfort zone.