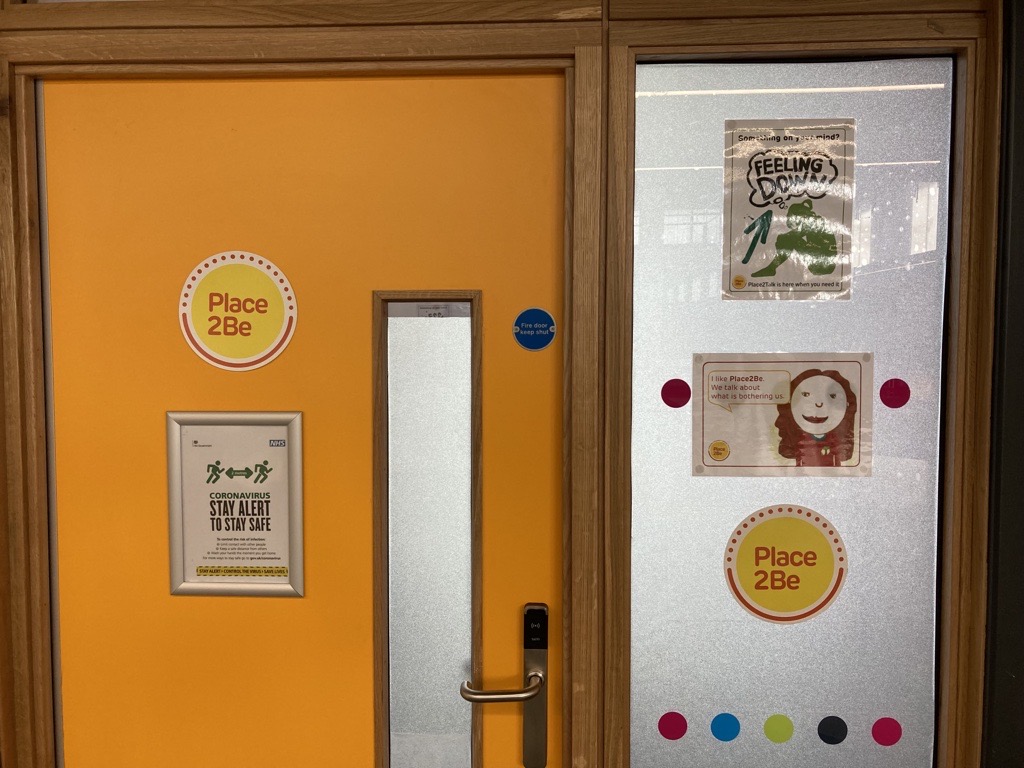 Ana is 16 years old and has been attending Future for a year.
"Life before I joined Place2Be (Future's one-to-one counselling) was really hard and quarantine didn't make that any better. I joined Future because I heard there was a place to talk, I struggle with my mental health, family issues and self confidence; so when I knew I had a chance to get better I asked for help.

I started Place 2 Talk and then started counselling for even further guidance and to learn to cope with emotions that 'talk over me'. The people at Future are so kind and supportive and there are so many activities, so it won't be hard for anyone to find something they like, my personal favourite is the music room.

The process has helped me realise that even though this feeling feels 'weird' or 'unreal' its normal to have your bad days because there are better days ahead."
At Future, we believe that to get the best from young people, we must give them the best opportunities. 1 in 3 children living in poverty in London are experiencing post-lockdown mental health issues (that's twice the national average). We provide an opportunity to address this statistic: giving young people somewhere to go, something to do and someone to talk to. Our youth workers engage young people in meaningful conversations, support their physical and mental wellbeing and are there for our members as positive role models.