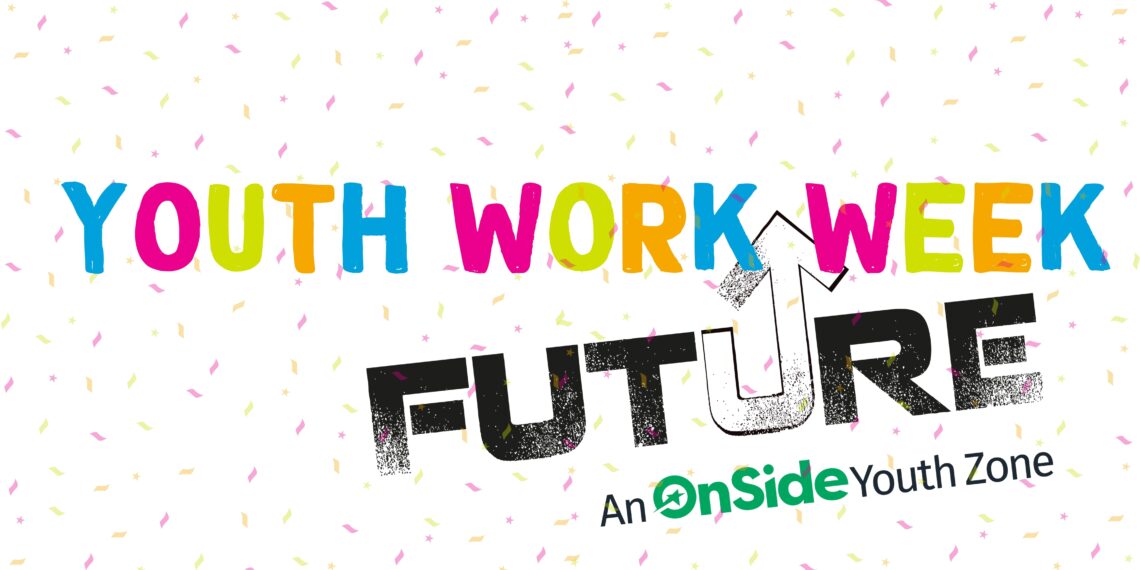 National Youth Work Week
November 1 – 7 was national youth work week, a campaign founded by the National Youth Agency to celebrate all things youth work.
At Future we chose to show our appreciation to all our amazing youth workers. Last week we released a series of staff profiles on our social media as a way to reintroduce them to the young people of Future. Each post performed well across all platforms, and the comments were flooded by young people and parents giving our youth workers the praise and appreciation they deserve.
We also took the time to ask staff members and young people what youth work means to them. Both young people and staff emphasised the necessity of youth work; and how places like Future Youth Zone empower the youth and support them in ways that parents and teachers cannot. Youth work provides young people with a different form of education; a safe space; a space for them to be themselves, and provides them with opportunities they would no typically have access to. Youth workers stand as a middle ground between peers and teachers/parents, allowing young people to comfortably speak to adults.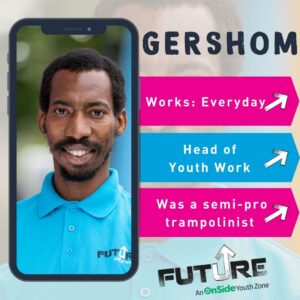 Gavin, our CEO
Following National Youth Work Week I would like to take the opportunity to thank all of our Youth Workers and team members that enable Youth Work to happen for their commitment to young people in Barking and Dagenham.

We are open for young people 7 days a week during evenings and weekends when young people need us the most which would not be possible without the dedication of our Youth Workers and wider team members.