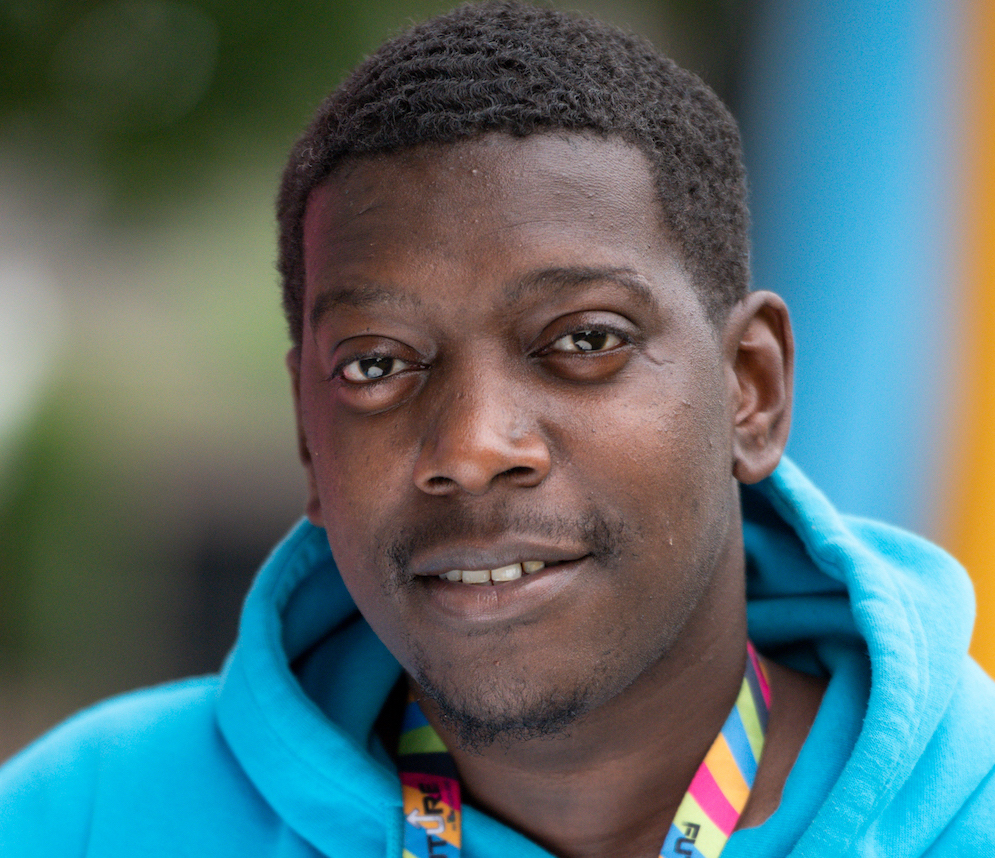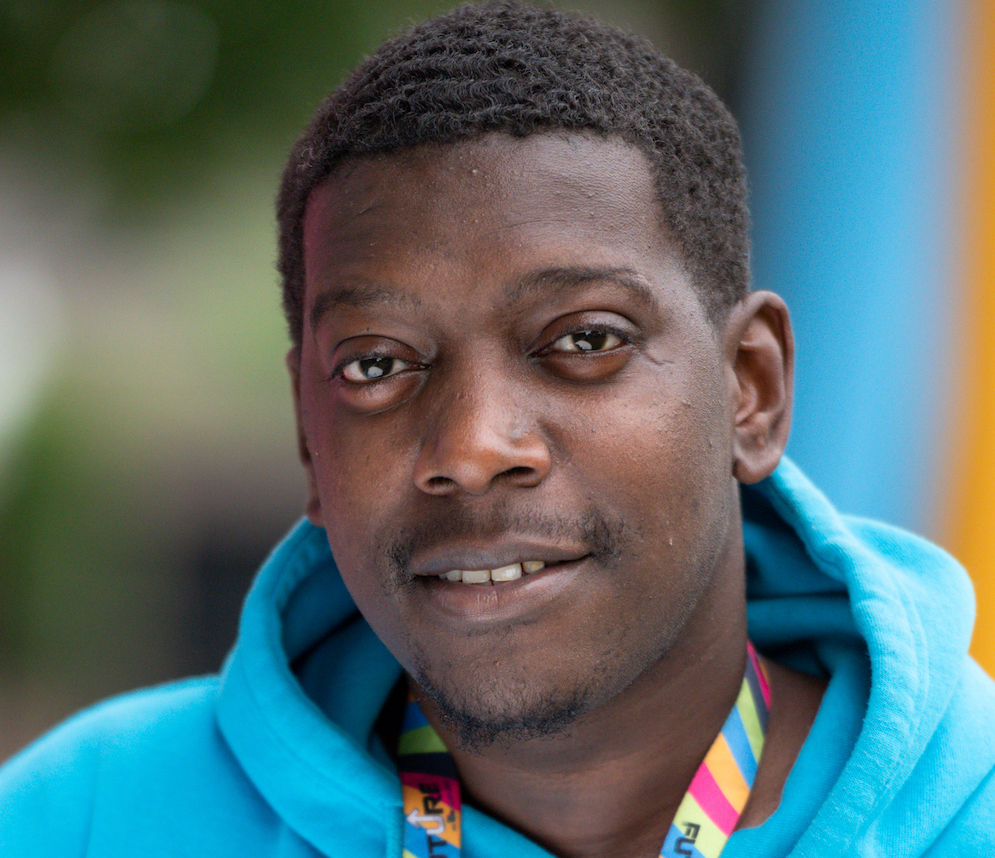 Our very own Clinton Elvis also known as Mr Future Friday appears on ITV's new Saturday night show Starstruck!
When Clinton Elvis was a just 9 years old growing up in East London, he spent lots of his free time in his local youth club where he grew his passion for singing and producing music. "It didn't matter that it was a small run-down youth club it was about the passion and the people in there." He explains. Sadly this got taken away and closed down and Clinton Elvis and his friends resorted to playing football and hide and seek in the park.
However, he had been really inspired by his Youth Workers. He wanted to be able to give young people the passion and escape he had when he was in that music room having fun and making beats. "I always thought when I was growing up, I wish I could be a Youth Worker and give young people the experience I had".
Clinton Elvis joined the Future Team in 2019 and has been a dedicated Youth Worker here ever since. "When I walked into Future I couldn't believe it, it was so big and on another level to the youth club I attended. Every time I come in here I am amazed at the facilities and Youth Work provided". Clinton Elvis spends lots of time in our music studio with young people giving them the support they need and through music helping them to manage their emotions and channel it productively. He says he can relate to them as he is an artist himself.
Every Friday night the Youth Zone is transformed into an open mic night called Future Friday with the one and only Mr Future Friday (Clinton Elvis) as the host. He knows how important it is to give young people a platform to express their talent, build up their confidence and feel comfortable to perform. "I like to make them feel courage and pride to get up, do their best and believe in themselves. When I see them performing, I feel proud I have effected and changed that young persons life."
"For me Future is a place like no other…" – Clinton Elvis, Youth Worker