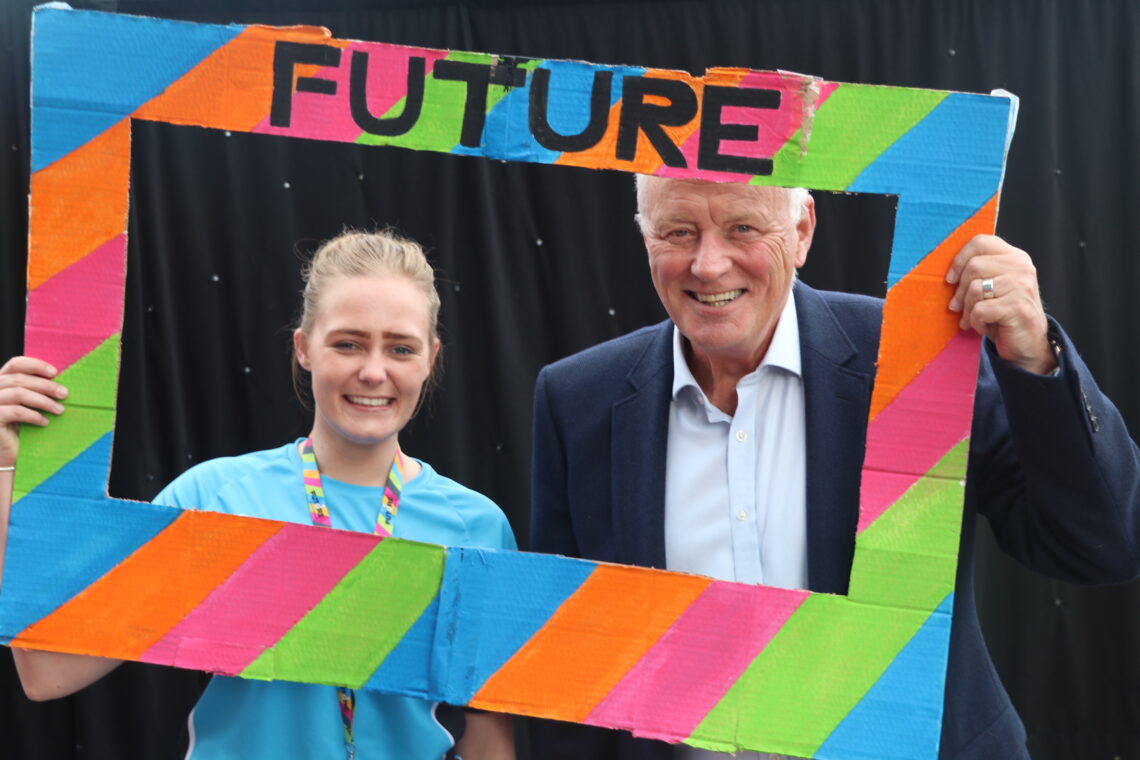 Over the 6th to 7th of November, donations to Future Youth Zone's Crowdfunder will be doubled thanks to a generous pledge from our Patron, Barry Hearn.
The president of Matchroom sports grew up in Becontree, Barking & Dagenham, and feels passionately about supporting local young people to reach their potential.
The crowdfunder will bring together the three OnSide London Youth Zones to raise much needed funds over a 36 hour period. Money raised will ensure our doors stay open 7 days a week, 52 weeks a year to give young people somewhere safe and inspiring to spend their free time.
Barry's funding will go towards giving young people a free hot meal over the winter months, as energy bills and cost of living soars, and many more young people are expected to need support.
For our crowdfunder to reach our target, we need your help to be champions! It's really simple and you can fundraise from your sofa – sign up here and we'll send you your bespoke link and suggested copy, which you can send via Whatsapp (or email) to your contacts during the crowdfunder. By coming together we expect thousands of people to support young people here in Barking & Dagenham, and across London, to reach their potential.
"Barry has been a fantastic support to Future Youth Zone, and an inspiration to local young people that through hard work they can achieve anything. Please join our crowdfunder and support in any small way you can so that together we can double your donations and provide a safe space and hot meals for young people this winter and beyond." Gavin Evans, CEO.