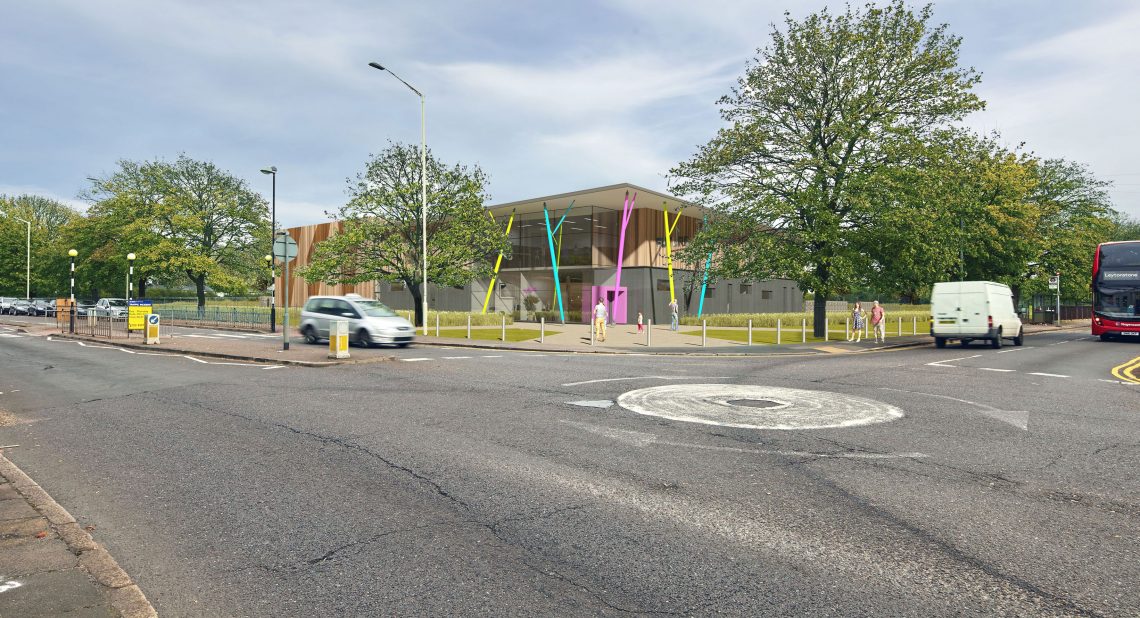 London's first OnSide Youth Zone took one step closer to becoming a reality after a planning application was submitted to Barking and Dagenham Council.
The Youth Zone is being developed by OnSide, which has eight open facilities across its ever-growing network in the North West and the Midlands. The charity is working with Barking and Dagenham Council as a strategic partner along with the Jack Petchey Foundation and The Queen's Trust to make it a reality.
The Youth Zone will offer 20 activities each night ranging from football, boxing, dancing and climbing to creative arts, music, drama and employability training – all for just 50p per visit.
The submission of the planning application is a significant milestone in the development of London's first Youth Zone and marks an exciting prospect for the young people of Barking and Dagenham.