1000 Club
---
Are you passionate about making a difference to young lives in East London? Join our 1000 Club network, dedicated to making an impact! 
For a donation of £66.66 + Gift Aid a month, you will receive a personalised certificate and have exclusive access to a quarterly newsletter, detailing how the collective support of the 1000 Club members has make a huge impact to the lives of hundreds of young people at Future Youth Zone.
Join an amazing group of people, and companies who believe in giving all young people in Barking and Dagenham somewhere to go, something to do and someone to talk to. Your support will enable the ongoing provision of Future's range of activities for young people, in East London.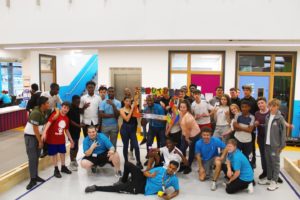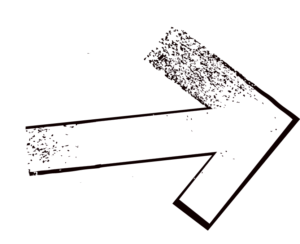 You can join in 3 simple steps:
Join in 3 simple steps:
Click this link: www.donorbox.org/1000club
Select your donation amount:


£66.66 + Gift Aid (which increases your donation by 25% at no extra cost = £88.33) each month or £88.33 for businesses becoming a member. Your annual contribution will total £1,000. 

Receive a welcome pack and become a valued member of the 1000 Club making an impact on the lives of young people in East London!
Your donation, alongside other donations raised from the 1000 Club may be used to give young people unique, fun and inspiring opportunities such as trips and residentials, or to purchase specialist equipment or resources. An example of an individuals impact within the 1000 Club, is enabling 80 hours a year of a Youth Workers time. This will give them the potential to positively impact thousands of young people.