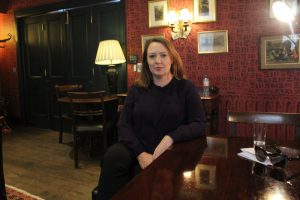 Paula Hawkins
We are delighted that interntionaly-acclaimed author Paula Hawkins committed to becoming Future Youth Zone's first Founder Patron.

Fresh Wharf
Fresh Wharf Estates is a family company that is very much engrained in the Barking and Dagenham community having had a presence in the borough for nearly 300 years. The company runs an industrial park and property lettings near to Barking town centre. Managing Director Flavia Jokic also its on the Future Youth Zone board.

Squibb Group
Squibb Group, headed by Managing Director Les Squibb, moved to Barking in 1999 and following a period of expansion has recently opened new offices in Stanford-Le-Hope. The deep roots Squibb Group has in Barking and Dagenham means that Squibb Group wanted to show their commitment to helping young people in the borough.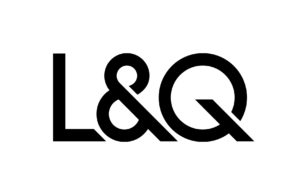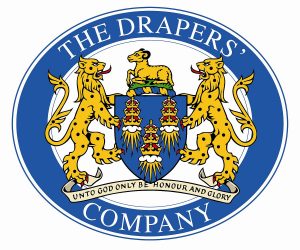 The Drapers Company
Founded over 600 years ago, the Drapers' Company is incorporated by Royal Charter and is one of the 12 Great Livery Companies in the City of London. It has evolved into an organisation that addresses contemporary issues, gaining a new relevance through its philanthropic role.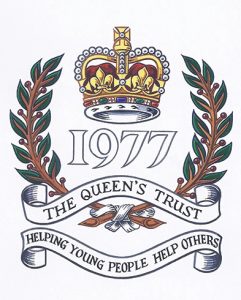 The Queen's Trust
As well as contributing £1.5m towards the capital costs, The Queen's Trust is investing £200,000 towards both the revenue costs of the Youth Zone.

MariaMarina Foundation
As well as its generous Founder Patron contribution for Future Youth Zone, the MariaMarina Foundation is also supporting other London projects in Barnet and Croydon.