Royal Albert Hall Auditions
---
Can you sing, dance, rap or spin the decks? Can you act or make people laugh? Are you a Future Youth Zone member? 
We need our Future Youth Zone members to join our auditions.
Please note auditions will be held every Saturday from 1st June, 8th June, 15th June and 22nd June. Auditions should be two minutes maximum.
Acts will then receive confirmation on whether they have made it through to the final. The final will be held at Future Youth Zone on July 26th, so please make sure you are available for these dates.
Our next cycle of auditions are on Saturday 1st June:
Junior members (age 8-12) – 11.30am
Senior members (13-19 up to 25 with additional needs) – 6.30pm
Click here for the application form to sign up.
To audition at Future Youth Zone, please send your application form to Amber.reed@futureyouthzone.org.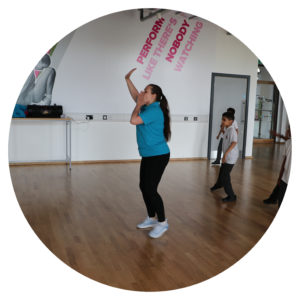 Discover
More about the Youth Zone offer
Learn More
Working In
Partnership with the YOUTH ZONE
Opportunities
Support
something worthwhile
Click Here