We want to hear what YOU think of Future Youth Zone. Click here to take our survey.
Latest News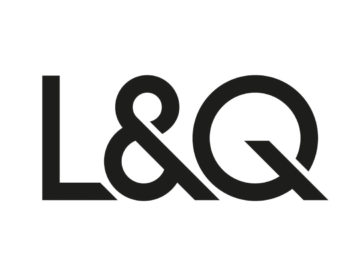 Housing association L&Q is helping to build a brighter future for Barking and Dagenham's young people by…
---
READ MORE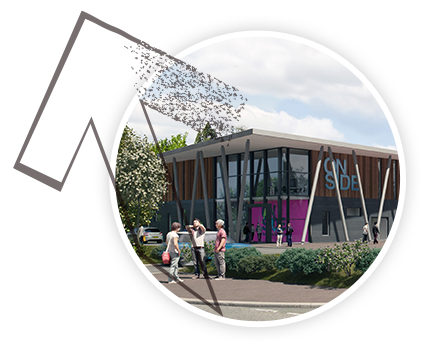 About Future
Barking and Dagenham Youth Zone, named by young people as 'Future', will be a purpose-built facility for the borough's young people aged 8 – 19, and up to 25 for those with disabilities. It will also be London's first OnSide Youth Zone.
The Youth Zone will be located on Parsloes Park where Porters Avenue meets Gale Street and is expected to be completed in Spring 2019.
This infrastructure of facilities is based upon OnSide Youth Zones 21st Century Youth Facility Model and young people from across themselves and will enable young people to raise their aspirations and confidence to create a happier and healthier generation.
Check out the full range of activities set be on offer at Inspire from sports and arts, to music, drama and employability workshops
"The word 'Future' means we have a future and an aim to succeed in the future. Being a part of Barking and Dagenham's Young People's Development Group, makes me feel I have made adult decisions and the Youth Zone is our space, for us, and if you have a great logo, more people will come. It helps us feel confident that we've achieved something that we thought we could never achieve in life."

Discover
More about the Youth Zone offer
Learn More
Working In
Partnership with the YOUTH ZONE
Opportunities
Support
something worthwhile
Click Here