Future Youth Zone is a charity that relies on the generosity of our Patrons, supporters and fundraisers.  
If you share our belief that all young people should have something to do, somewhere to go and someone to talk to, then join us  to raise aspirations and support the next generation to realise their potential.
There are a number of ways you can get involved…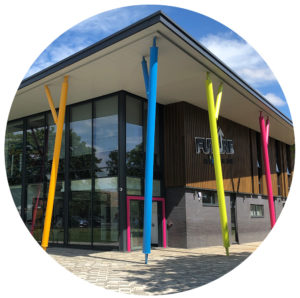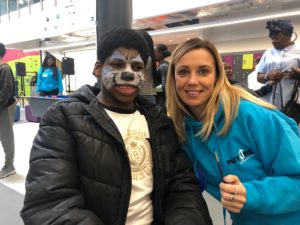 Volunteer 
---
From giving just three hours a week of your time, you can be a positive role model and inspire a young person . For more information, click here.
Donate
---
Your monthly donation will ensure fantastic experiences are available for children 365 days a year.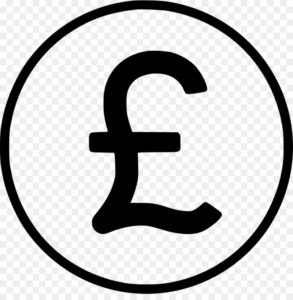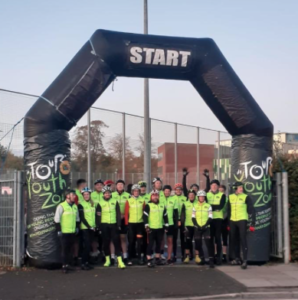 Become a Founder Patron
---
If you are a philanthropist, charitable foundation or company looking to make a significant contribution to young people's lives, we would welcome a conversation with you.
Fundraise for us
---
Have fun whilst raising money and know that you'll be changing the lives of children and young people across Barking and Dagenham.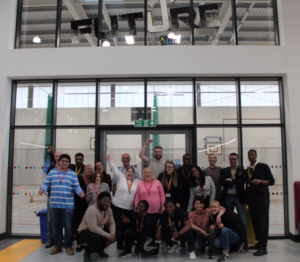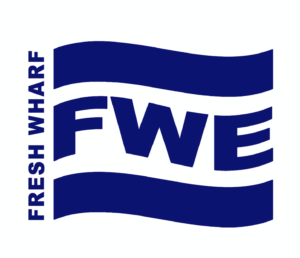 Support with your company
---
Engage your team in a local cause and meet your CSR objectives. Find out more about how your company could have from a mutually beneficial partnership with Future.

Discover
More about the Youth Zone offer
Learn More
Working In
Partnership with the YOUTH ZONE
Opportunities
Support
something worthwhile
Click Here