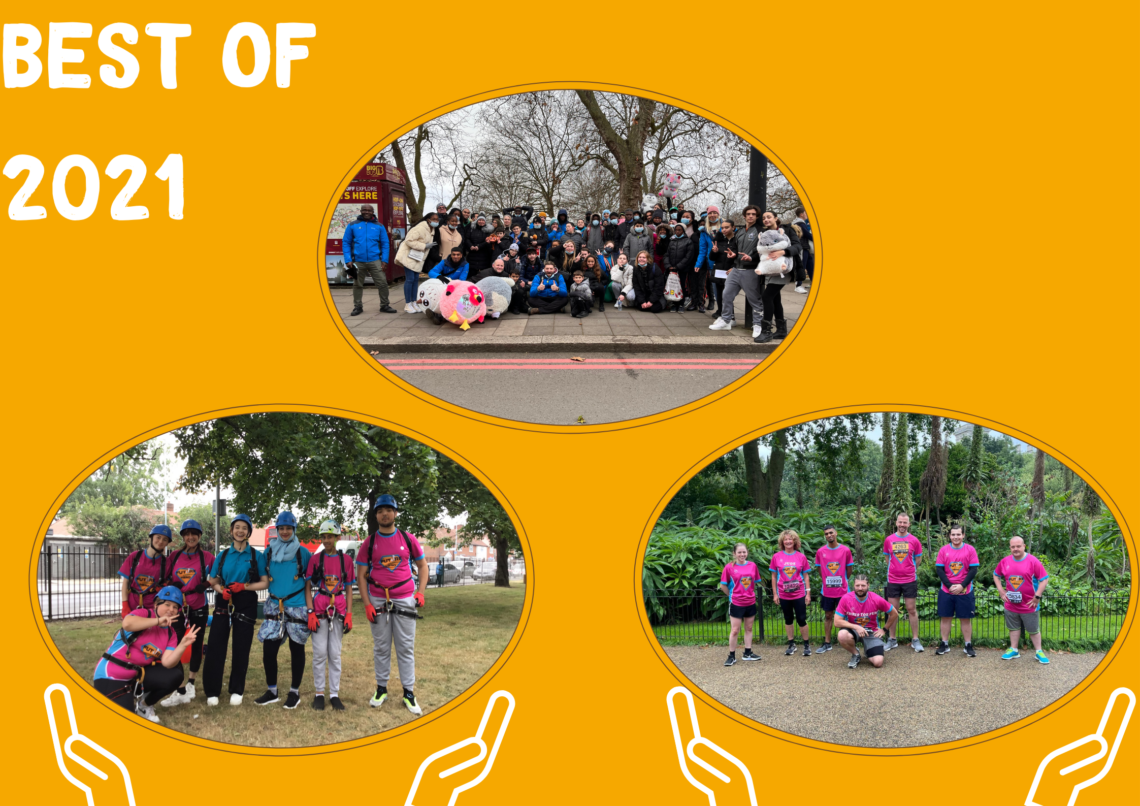 As we say hello to 2022, it is important to highlight all that we have achieved during the year of 2021 at Future Youth Zone.
Despite another difficult year, Future continued to give the young people of Barking and Dagenham a safe and fun place to spend their time. With a total of 4302 active members in the last 12 months, we continuously put young people first at the heart of all our activities.
In 2021 we took Future beyond Barking and Dagenham with many trips throughout the year. During our summer holiday club, we had 5 amazing trips to Stubbers an outdoor adventure centre in Upminster. Our Futurebility club went trampolining and had a picnic in the park. In our October holiday club, the young people went on 2 trips to the London Aquarium and Shrek's Adventure. Also, we had multiple groups of young people complete Snow Camp courses of either skiing or snowboarding. As well as a final trip to Winter Wonderland with our junior, senior, and Futurebility club, making this our biggest trip of the year.
This year we also had a great deal of success with all our fundraising events. Having participated in both The London Landmarks Half Marathon and The Royal Parks Half Marathon; running another successful Footsteps for Future campaign; and hosting an incredible abseil from our building with 27 fantastic participants. The support and involvement of all our event participants, ensures that we're able to keep giving young some of the many activities we host at Future.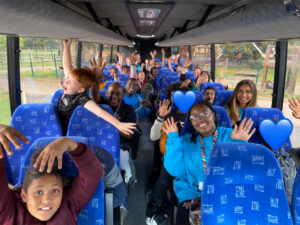 Thank you so much for all your support throughout 2021, as we continue to give the young people of Barking and Dagenham the very best Future.