Why Barking and Dagenham?
---
Barking and Dagenham is ranked 3rd most deprived local authority in England (out of 326) in relation to the IMD 2015
Barking and Dagenham has the 9th highest proportion of overweight & obese children in England at reception age – 26.8% and the 3rd highest for year 6 children at 42.2%
Almost 1/3 of children in the borough live in low income families
Notably, 1 in 10 adults are out of work in Barking & Dagenham – the highest unemployment rate of any London borough
37% of children live in poverty in Barking and Dagenham, 6th worst in London
53,700 young people aged 0-15, 21% of total population
There are 64,000 0-19 year olds living in the borough
Number of 10-14 year olds is predicted to increase by 30.7% by 2020, the largest increase for all age bands for the borough
Watch Future in action here: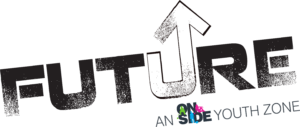 Creating The Brand
---
Barking and Dagenham Youth Zone unveiled its new brand identity of 'Future' back in March 2016, following extensive consultations involving over 2000 young people from the borough.
Developed to represent the values young people will attribute to their new Youth Zone, Future symbolises young people have an aim to succeed in the future. Read all about it here.
Young People of Barking and Dagenham
---
Throughout the whole development of Barking and Dagenham Youth Zone, we involve young people as much as possible; it's their Youth Zone. Young people's active participation and influence in areas of brand identity, transportation, fundraising and the interior design of the Youth Zone are fundamental to our approach. Our young people's development group were integral in the planning of Future Youth Zone and were involved in every single stage, from coming up with the name to interviewing staff.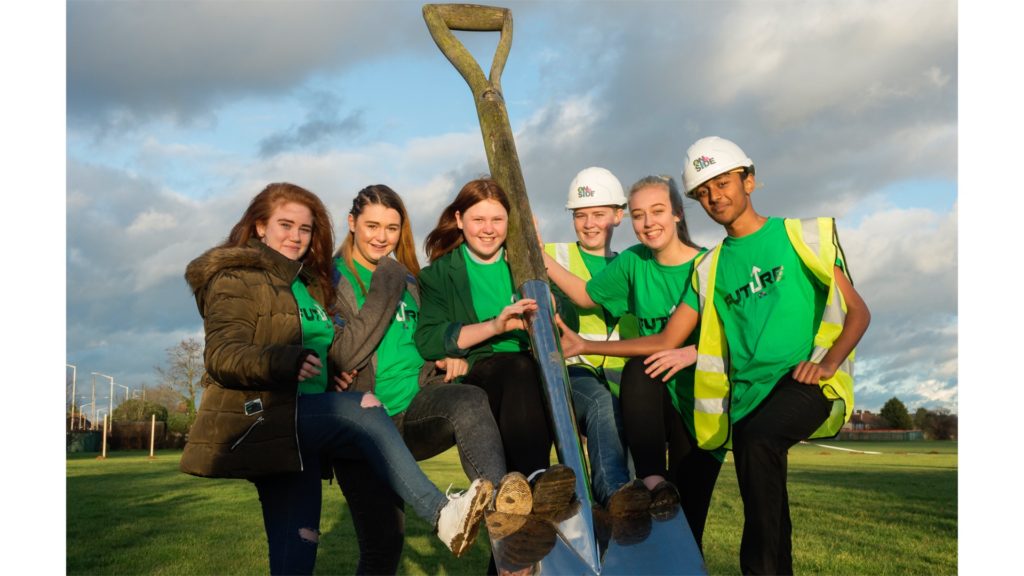 Discover
More about the Youth Zone offer
Learn More
Working In
Partnership with the YOUTH ZONE
Opportunities
Support
something worthwhile
Click Here