VOLUNTEER AS A YOUTH WORKER IN EAST LONDON
Your support makes a huge difference! Volunteering at Future Youth Zone is the perfect way to support local young people and your community, enhance your skills and have a lot of fun along the way.
Future Youth Zone is looking to recruit a committed core of volunteers from a wide range of backgrounds that will help to deliver a world-class service to Barking and Dagenham's young people.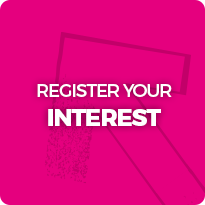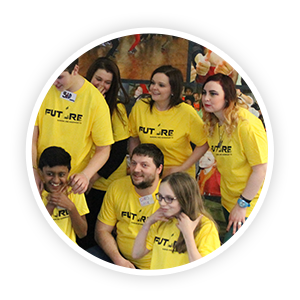 GAIN VALUABLE EXPERIENCE VOLUNTEERING AT OUR YOUTH CENTRE
People are motivated to volunteer for many reasons. From giving their time to making a difference to the causes they believe in, to the social aspect of meeting new people and getting to know the community. Regardless of the why, many people who volunteer often feel happier by the end of their experiences.
We want to ensure that our volunteers have all the necessary training before they get started to ensure they feel comfortable and confident working with our beneficiaries. Not only will there be induction training and ongoing training and developmental opportunities for volunteers, but you will also be working with a staff team who are very knowledgeable in their areas in which you can learn from. For people who want to pick up or enhance their knowledge in a specific area, to people considering to becoming a youth worker, this is a great starting point.
Future Youth Zone has also completed a COVID-19 Risk Assessment for the benefit of our staff and service users, that is available for you to read.
WHY VOLUNTEER?
Whilst you'll want to make a real difference when you volunteer, it's not just about what you can do for others. Here are some of the things that volunteering can do for you:
GIVE YOUR CV A BOOST
Time Bank recently did a survey of some of the UK's leading businesses and 73%* said they'd employ someone who's volunteered over someone who hasn't.

MEET NEW PEOPLE
You'll probably meet people from different cultures and backgrounds that you might not normally. Volunteering with people who are as passionate about improving the opportunities for you people, as you are, is a great way to meet like-minded people.

GET BACK INTO WORK
It's a great way to get a reference and fill gaps in your work experience. You can also try out different types of work to get a taster – which can really help you if you're looking for a job or want to change direction.

IMPROVE YOUR CONFIDENCE
You'll learn and do things that you might not normally get the chance to – this can be a real
confidence boost.